Wanneer de "Glade of Dreams" wordt overvallen door de slechte Darktoons roept de Feeenraad Rayman op om het rijk te redden. Maar deze held kan het niet alleen...
Samen met zijn beste vriend Globox en twee prettig gestoorde tovenaars, de Teensies, vormt hij een hilarisch heldenteam dat samen de vrede terug moet brengen voordat hun geliefde thuis een nachtmerrie wordt.
€ 14.99
Tweedehands
Xbox 360
Platform Game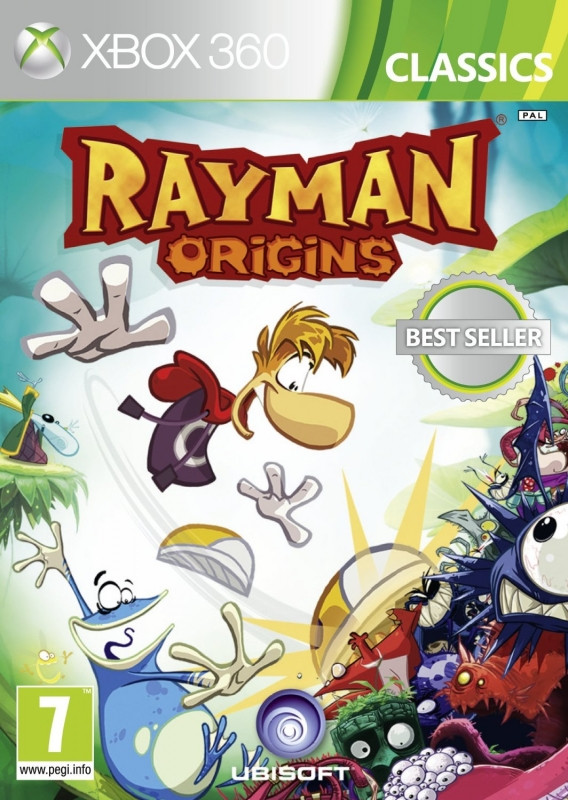 ---
Making full use of the Nintendo DS dual screens, touch functionality, and microphone, Ontamarama provides an entertaining level of challenge for novice players, while offering challenging play modes for advanced gamers.
Fast reflexes and a keen sense of rhythm are the keys to success in this frantic, fun, and addictive music-based game.
€ 19.99
Tweedehands
Nintendo DS
Muziek en Ritmisch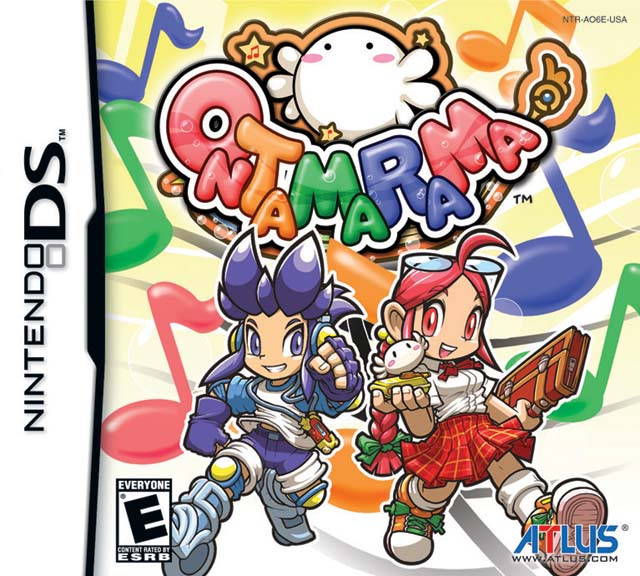 ---
Trek je handschoenen aan en treed de ring binnen in Showtime Boxing voor de Nintendo Wii. De Wii Remotes geven je volledige controle als boxer. Geef krachtige en snelle stoten en sla je tegenstander definitief knockout.
€ 9.99
Tweedehands
Nintendo Wii
Vechtsporten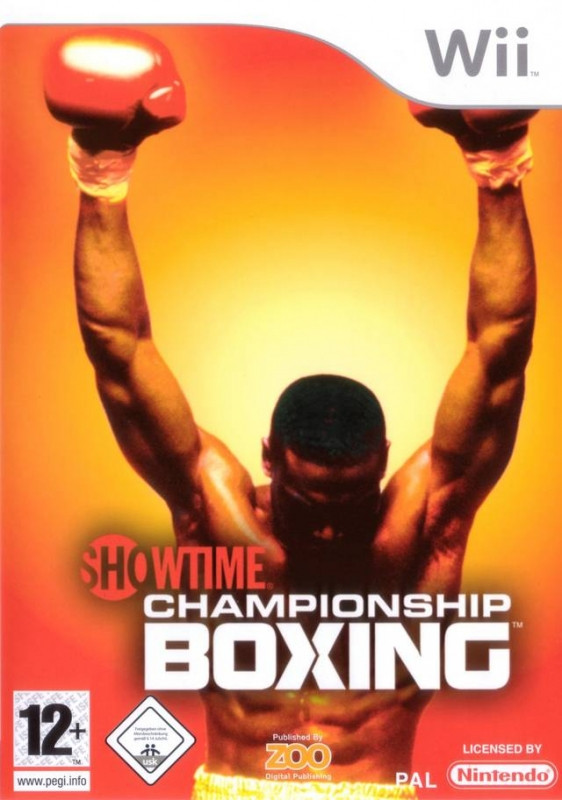 ---
---