THE ART OF TITANFALL dives headfirst into Respawn Entertainment's high-octane, kinetic action game, showcasing a brave new look at the future of multiplayer video games.
No fan will want to miss out on this highly visual, high-end book - which features an exclusive array of iconic concept art, sketches, 3D renders, maquette modeling images, creator commentary and much, much more.
€ 14.99
Tweedehands
Strategy Guides
Art Books en Comics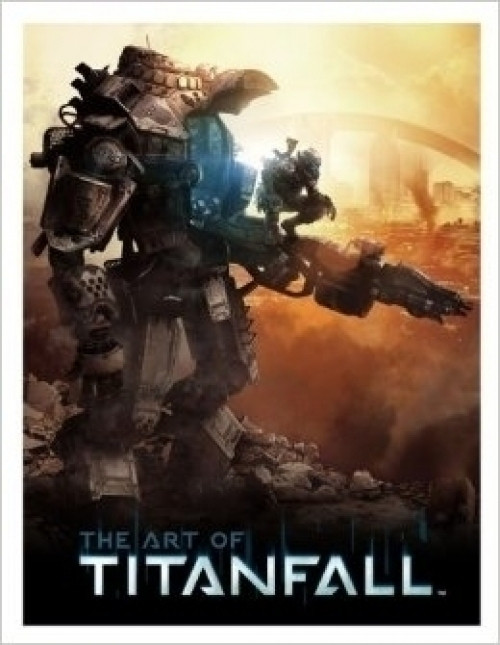 ---
Mini hardcover art book (13 x 17 cm) met 48 bladzijden aan sfeervolle afbeeldingen en art uit de game Uncharted 4: a Thief's End.
Dit artbook is onderdeel van de Libertalia Collector's Edition van Uncharted 4 en daarom voorheen niet eerder afzonderlijk verkrijgbaar.
€ 4.99
Tweedehands
Strategy Guides
Art Books en Comics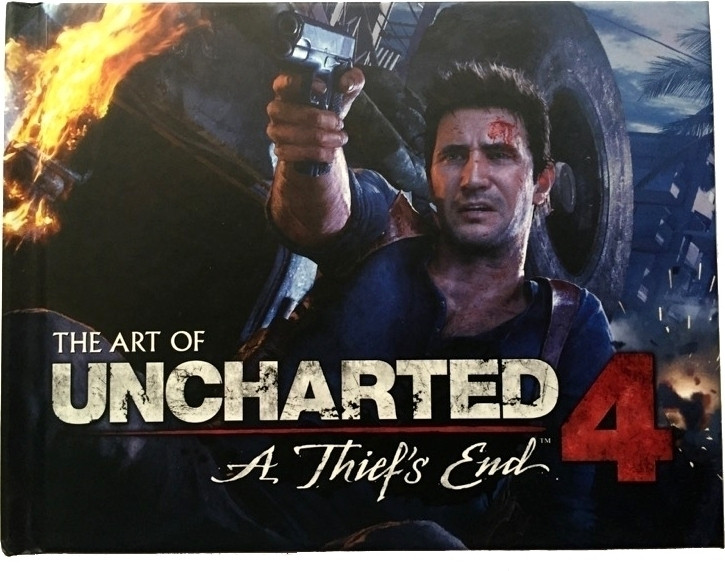 ---
---